Come and visit our collection or simply email us anytime
We welcome all suggestions from our customers.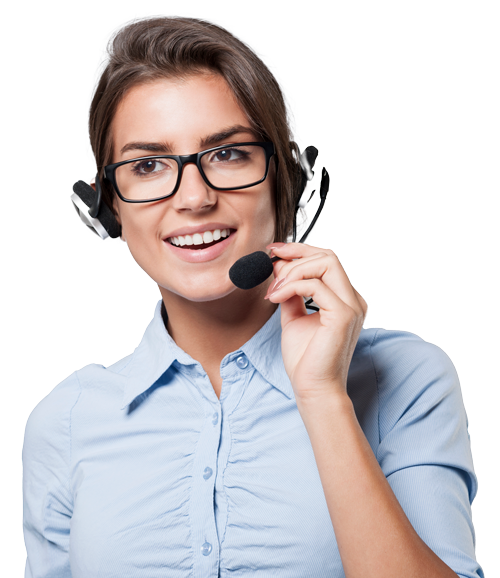 Address: Unit 202, Shahrokh Building, Shahrokh alley, Africa St, Tehran, Iran
P.O. Box: 19395-7311
Phone: +98-21-22042647
Email: Info@PejvakAva.com
If you are interested in joining us and using Pajvak Ava products, please fill out the form below to contact us. Pajvak Ava experts will contact you as soon as possible to complete your order and give you advanced advice. Or you can call us on the numbers listed on this page to set up a meeting. It's all up to you, start now.